Eight New Scenic Spots in Gongshu
Viewing Moon on Gongchen Bridge
Gongchen Bridge is much more beautiful at night as Qiantang River reflects the lights along the banks, turning it into a river in heaven. Although there is no emperor's southern tour any more, a full full more hanging in the sky is still worth viewing.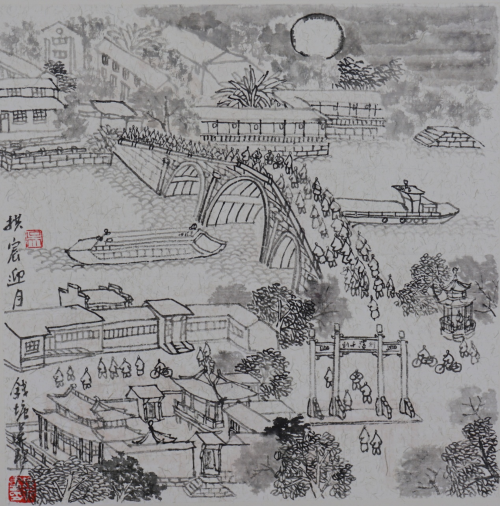 Xiangji Temple--Shadow of Xiangji Towers
Built in the reign of Emperor Kangxi of the Qing dynasty, one of the twin stone towers in Xiangji Temple were burned down and it was not until the rebuilding in 2000 that the twin stone towers restored its look. These days, when you stand in the Xiangji Temple Square and view the twin towers back light, stroked by the breeze from the Canal, the shadows of the towers add great significance to Buddhism.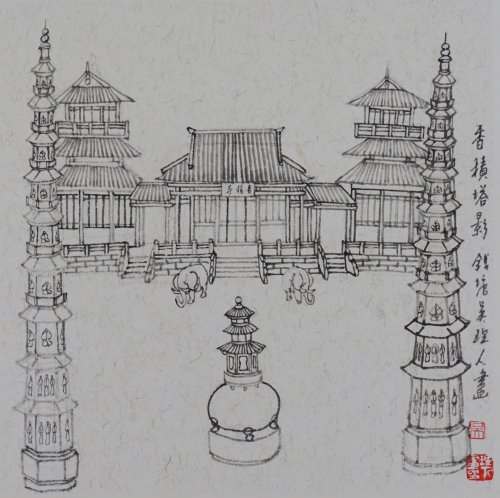 Fuyi Barn--Fuyitianhua
Derived from the name Wuhuatianbao, Fuyi Barn used to be a barn of harvest. These days, it became a barn of culture and spiritual crutch, an inheritance from old hub into modern Chinese cultural embodiment.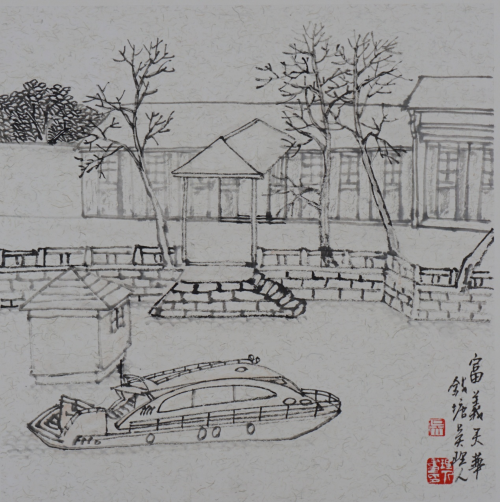 Qiaoxi Historic Streets -- A glimpse of life in history
The intertwining of rivers, bridges and streets makes up the life in the lanes and waterfront in Qiaoxi. A string of museums exhibit the livelihood of Zhejiang as well as Hangzhou.

Xihezhijie Historic Streets--Dreaming Picking in Xihe
Old and tranquil lanes with warm and hospitable folks bring back the fading memory once stepping in the place.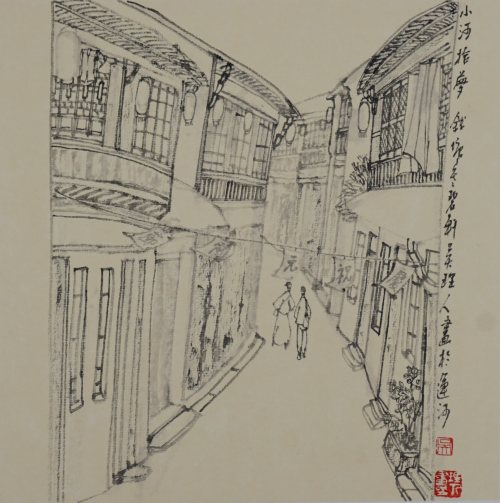 Wangchen Pagoda-- Viewing Scenic Spot in Wangchen Pagoda
Climbing up Wangchen Pagoda, a bird's view of half of Hangzhou is right in your eyes.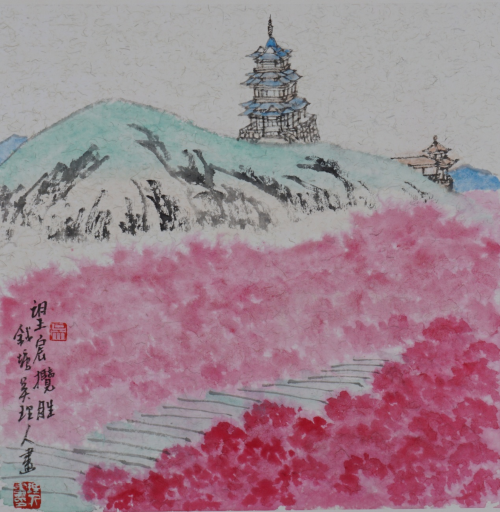 Hushan Reservoir-- Hushan Hill burying in the green
Standing in Hushan Reservoir, overlooking the hills covered by green and looking down the glinting lake, you are drowned by peaceful hills, tranquil lake and vast expanse of green.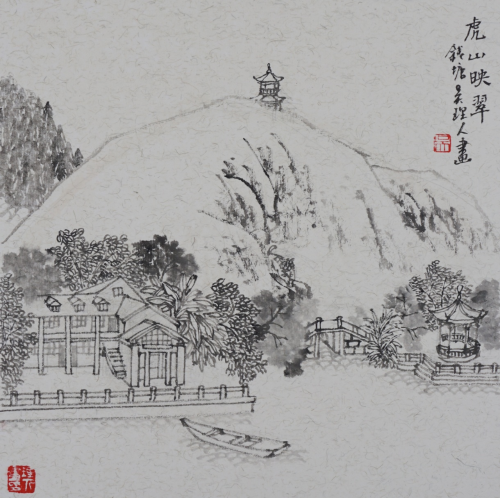 Banshanniangniang Temple-- Banshan folk culture
Banshanniangniang Temple is a true manifestation of folk descendant culture. The fragrance of incense and pray for descendants give the temple great fame.